What happened- and happening- in Latur, Maharasthra, is not just saddening but is a major wake-up call of a global climate crisis, much closer home.
Yet.
Uttarakhand's massive 674.58 hectares of forest land in the Garhwal region was set blazing on fire a week after.
While the tradition of burning small patches of forest to derive wood and livelihood for the locals is nothing uncommon, this mind-boggling scale of burning is massively for the purpose of greed and money.
In the last week, the locals have been repeatedly setting the forest on fire to be able to sell timber from dead tress while making space for wealthy real-estate developers to build on charred land.
In Goa exists Cawrem, a native village historically lushed with spring and streams, now replaced by gouged hillsides and filthy scarce water. Apart from a thriving illegal mining mafia, Goa government has recently permitted legal mining to re-start in the area- after it was shut down under the Coal-gate scam.
Coming back to Latur, it's a water-crisis so grave that eyes of its natives gleamed with ecstasy in just having a single glimpse of water.
Stalled health care, gallons of water coached from other cities in innumerable trips and a graveyard of dead birds, Latur became a fine trailer of Earth's Doomsday. Intense chaos in stampede gave a glimpse of future bloodshed in the name of water.
Also See
Top Most Characters of Mahabharata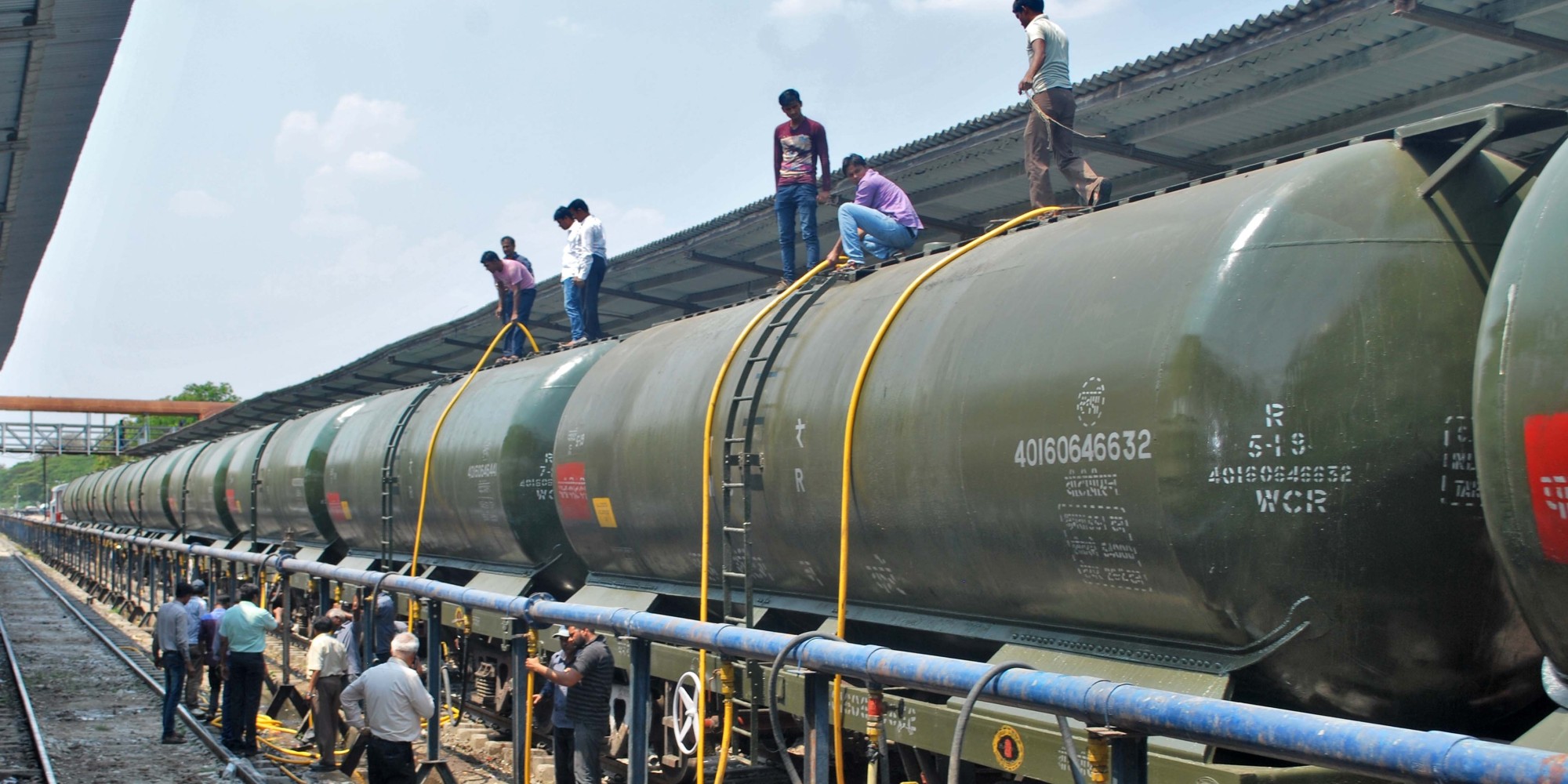 It's said that from where we are standing right now, intense efforts to defer the death of planet will take 200 years to reach a feasible level. But instead of moving forward, we just moved 100 steps backward. Why?
Because its not happening in your home? Because who cares till the time your throats are not parched?
Latur is not another 1st world problem. It's right in our country, few miles away from where you are charring the trees and emptying lake vessels. We are ambitious, churning out money from left and right, black or white- but will we take it to our graves?
Our greed and denial can no more be an excuse to mint self motives. We earn for bread, butter and water. We earn for ourselves and our families. But when nature comes calling the death of its residents, aren't we all in this together?
As a member of human fraternity, I feel ashamed to have replied to Latur crisis by blazing trees in the hills. They were not just one of the hubs for my vacation but were also oxygen- bank for my smoky city.
"Is it too late now to say sorry?"