Corporate gifts are a good way to build and strengthen customer relations among businesses and they are also an all important part of all promotional merchandize gifts that are given away. There are a lot of choices available in the markets for corporate gift ideas and it can prove to be a daunting task to pick out a good corporate gift for your client or business associates especially if there is more than one person to give such a gift to. Corporate gifts should also be customized wherever possible as a customized gift has a greater value any given day. Let us now look at some of the best corporate gift ideas.
10. Organizers and diaries
Since organizers and diaries are an all important part of any business person's stationery it is always easy to pick them out. Diaries can easily be customized to a great deal and they make a gift that has some practical worth as well as some visual appeal. It is also a gift that leaves an impression because of its use and also constantly reminds the recipient about the gift giver. It is also easy to pick out diaries and organizers in bulk.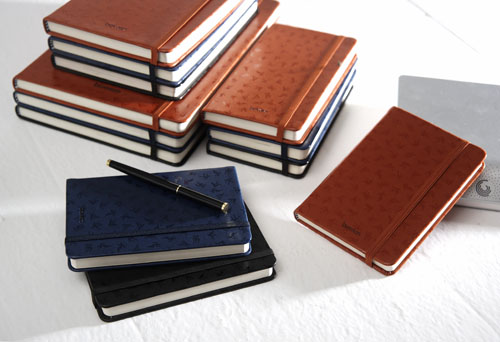 9. Card holders
Business card holders are an all important corporate accessory that everyone uses on a regular basis. They are easy to pick out and come in many different inventive and attractive designs. The card holders can easily be printed upon or engraved for a greater amount of customization and personalization if needed.
8. Mobile phone holders
Mobile phones are soon becoming a universal object that everyone has. A mobile phone holder is an extremely thoughtful corporate gift to give away. There are a lot of different designs available in the markets today and the technology behind making them is also pretty impressive. They are also easy to pick out in bulk amounts.
7. Photo frames
Photo frames are a great business gift that also lets your clients and associates know that you care about them. Customized frames are also easy to make or order and they can deliver a personal sentiment with the greatest of ease. The many varieties of photo frames available in the markets are easy to pick out and can also be customized to a great deal.
6. Paperweights
Paperweights today have become a much prized collector's item and even though less and less paper is used in offices today it makes for a great gift nonetheless. Designer paperweights are attractive to look at and can brighten up an office space too. It is also easy to pick out paperweights in greater numbers and make for easy yet thoughtful corporate gifts.
5. Cuff links
Cuff links are a very well known fashion accessory especially in the corporate world. Although good ones can be a tad expensive as compared to most other gifts, they are a great way to let your clients, associates and customers know that you care about them. Personalized cuff links are also easily available and make for some of the best corporate gifts to give away.
4. Coffee mugs
Although a simple gift, they are highly popular as corporate gifts. Customized coffee cups are well known to be great gifts that can also express a personal sentiment to customers and associates. Coffee is a great social stimulant and will remind the person about the sender every time they drink from a coffee mug.
3. Ties
Ties make for a classy corporate gift. Corporate often use ties as a gift as they are easily available and can be picked out in larger numbers also. They are frequently used in the corporate world and have great value to people who wear them regularly.
2. Polo shirts
Polo shirts make good gifts to give away and also show off some amount of class. Polo shirts are also fashionable and last long. Apart from the fact that they are durable they can also be easily customized with embroidery and can be given to any person. It is a simple yet highly effective gift that can also be picked out in larger numbers.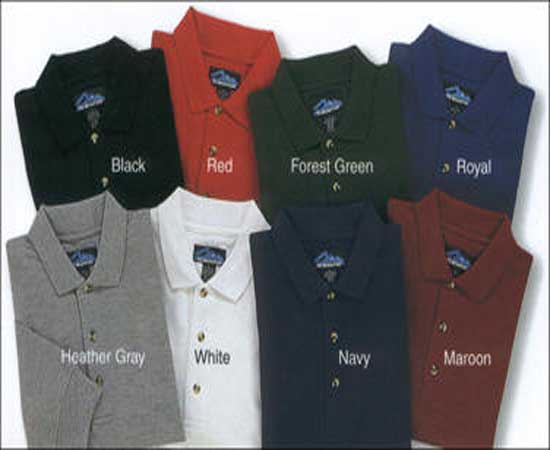 1. Pens and pen sets
Pens are perhaps the classiest corporate gifts to give away. The executive pen set is a great promotional gift that has stood the test of time. Most pen sets come in a neat box or a holder which adds to the class of the gift. Their everyday requirement and use makes them highly valued corporate gifts. Personalized and customized pen sets are also easily available in the markets and add a great deal of value to any business gifting occasion.