Are you single? Most of us want to find that dream person without waiting. So often it seems it is so hard to find your twin flame as we want immediately the best. Usually, we are not so patient and not ready to explore life first before getting fruits out of it. When you are single, especially being young, you feel you are missing out good time. Later on in life you realize that was the time to work on yourself.
We are sharing 9 things you should be aware while being single in order to use that time wisely.
1. When you are single, you can see it as a gift. Before asking where is that special someone ask yourself are you complete within yourself first. You need to fill your own cup and to be "full glass". Don't wait other person to fill you up, to complete you. If you are single and miserable, use that time to work on yourself.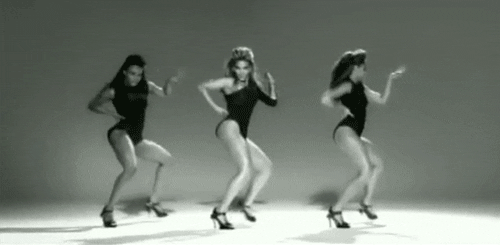 2. Just because on the outside it looks that someone is having perfect relationship, it doesnt mean all is perfect behind the close doors. The greatest relationship takes place within you first. Stop feeling sorry for yourself because you don't have that special someone yet and realise that you have precious time before you start anything new with someone new.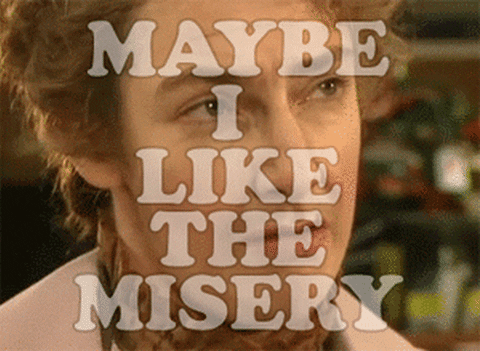 3. Realize the fact, it is perfectly ok to be single. It is not a bad thing. It is better to be single and happy, than in relationship and to feel misreable. If you are in relationship to show the world you have someone, that is the wrong reason. If you don't want to be alone and you choose any kind of relationship, you are putting yourself in a huge trap. Make yourself happy first and situations in your life will unfold offering you magical moments. Just remember, you need to be happy first being alone.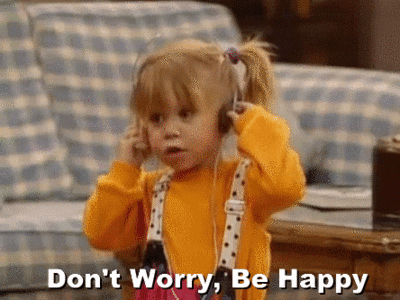 4. You are getting much time that you need alone when you are single. Many single people are actually enjoying having time for themselves. Use that time wisely to invest in yourself and to do things that you love.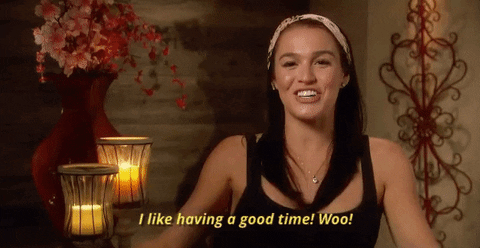 Also See
Top Most Characters of Mahabharata
5. While being single, you learn to appreciate people and situations from your past, as you can remember magical times you had with someone back in those days. You should be grateful for that. There will be always someone else who will come along to create new, more beautiful experiences and memories.
6. Single people are reminded that we don't own anyone. Some of us have illusion that partner is ours. When we are single again become aware of illusion of any ownership to act or decide for another person. On energy level, as all of us are connected anyway, so there shouldn't be any need for possessiveness.
7. People who are single should feel grateful that their previous relationship is over, as it was probably miserable. So many of us will start relationship without knowing why in the first place. It can be out of feeling bored, alone or to be socially accepted. Realize that no superficial reason can bring you any happiness later.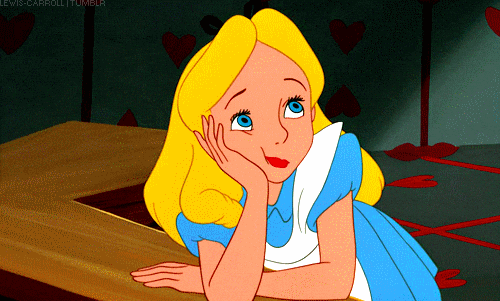 8. Being single, you are realizing that at the right time you will meet your true reflection. First use time to work on yourself and later on you will attract someone when you are ready and when they are ready. Learn how to be patient, learn how to wait and trust life process.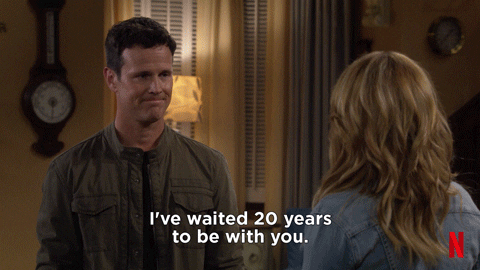 9. When you are single, you know true love is all you need. Than you will make true relationship priority, not fake one. You won't concentrate on trivial things like your relationship's image, what others think of you or that you are missing something being still single. You will care to create true love first within yourself and latter with your future partner. You will be aware that all of us are attracting people who are similar like us, or people who will help us to get to know ourselves first, in order to be ready to express unconditional love in our life.