From being a Sa Re Ga Ma Pa contestant in the 90s to judging Indian Idol today, Sunidhi's peppy voice has given us versatile hits to not just hum but to also kick that ass in a dance face-off. Let's admit, all our dance performances till date have had at least one Sunidhi Chauhan song.
1. Kamli
Ever since Katrina showed us her abs-to-die-for, Kamli has become that motivational, peppy Bollywood number to have a kickass workout session on.
2. Disco Song
A little bit of Bollywood salsa, a little bit of punk, Disco song has become one dance song which is mandatory in every college event. Who doesn't like a bit of collective dancing?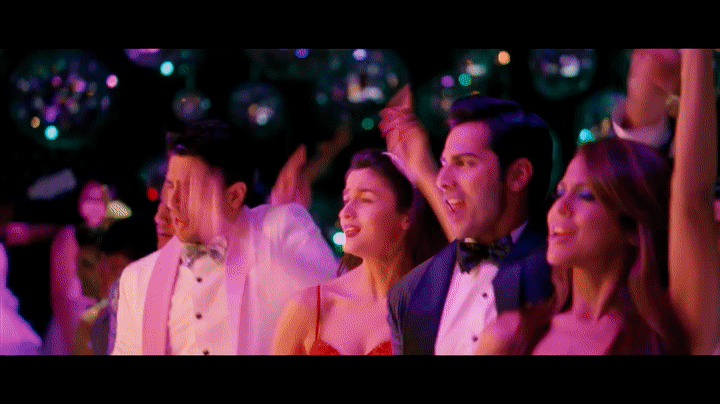 3. Dance Pe Chance
I am not sure if SRK learnt a thing or two about dance, but Anushka for sure made this song a must-add to those dance competitions by teaching us a whole lot about all things dance.
Also See
Top Most Characters of Mahabharata
4. Desi Girl
This song doesn't get old no matter how many weddings you attend. You are still going to see at least one dance performance on it – and most of the times it's you slaying PeeCee moves.
5. Crazy Kiya Re
The song not just bought two unbelievably greek goodness for our eyes, but gave us Sunidhi's crazy song to be witnessed every time we attended a dance face-off. You just cannot forget your teens practising to this number.
See Sunidhi's magic re-ignite on IIT Roorkee's 34th edition óf its cultural event "Thomso" this year. Sunidhi Chauhan is going to perform live at Thomso which will be held from 21 October to 23 October. The theme this year is a nostalgic trip to 70's , ""Song of the Wildflower".
Stay updated by following their Facebook page.