To celebrate the essence of Women's Day, SpiceJet flew 10 all-women crew flights.
In fact, to mark a special deed on the occasion, the airline, in collaboration with non-profit organizations – Navjyoti India Foundation, India Vision Foundation and Art of Living, invited 20 rural women from challenged backgrounds to fly their Delhi-Bangalore flight and spend a day at the Art Of Living center in Bangalore.
"Successful womanhood is more of an urban connotation. With this all women flight we have tried to draw the attention of the world towards that silent majority of women in India's rural and slums, who raise generations of farmers, labourers, soldiers, intellectuals etc against all odds," said GP Gupta – Chief Administrative Officer & Accountable Manager, SpiceJet.
These 'Women Of Substance' came from adverse life situations, having spent their past in prisons, brothels, poverty and violent marriages.
The first-time flying experience was nothings short of an ecstatic moment for them. Happiness beamed on their faces as they boarded the flight and got enthralled by the unexpected pampering by the crew.
Also See
Top Most Characters of Mahabharata
A travel blogger, Mridula Dwivedi, was also invited to be a part of SpiceJet's Women's Day celebration. She admitted this Women's Day was one of the most special ones.
"I am so proud that I was Khushi's neighbor when the flight took off. I had the privilege of assisting her with the seat belt, asking how she felt and pointing out simple things out of the window and within the plane. It was actually the cameraman from a TV channel who pointed out to Khushi that we were above the clouds. She actually looked out many times to confirm out theory!"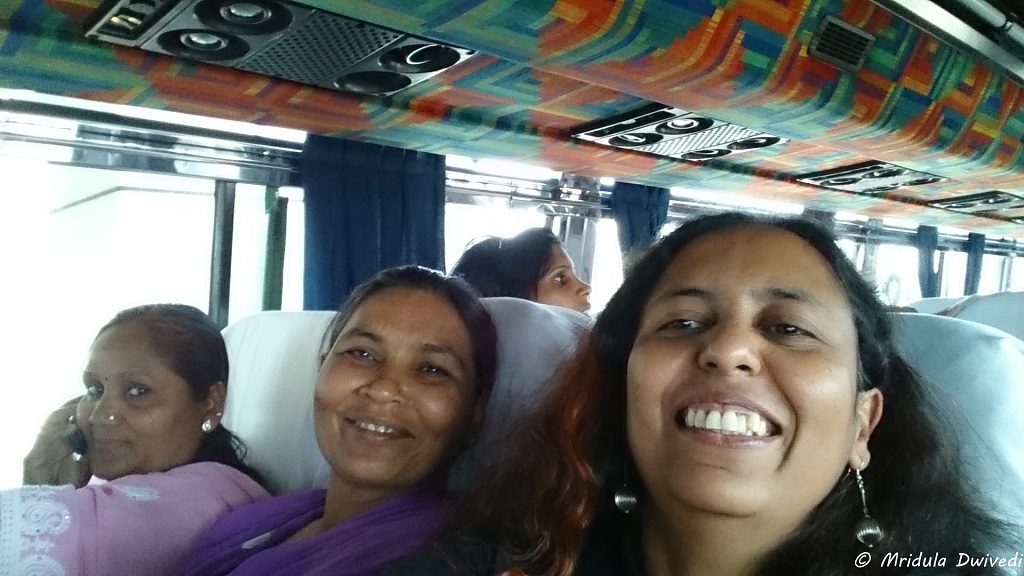 In Bangalore, the ladies lived the day enjoying yoga, mediation and stress-relieving sessions at the Art Of Living center. The experience gave them beautiful  insights into a world they thought would be unreachable to them.
Spice Jet deserves a commendable salute for gifting these woman a time, an experience and a piece of memory much more valuable than any other tangible gift ever could be.