I love dancing. I love working out. I love looking like I really do go to a gym.
But the truth is, I am lazy – like can't-move-my-ass lazy.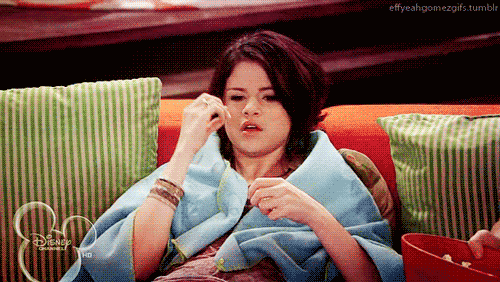 But looks like, I've got my fun, sit-down workout – thanks to this hot, hot woman Sarah Jane Dias.
Admit it, she's really hot. And if you watch her doing that thang sitting down, your lazy ass would be all game for this peppy work out.
It's not even the first time Sarah uploaded a video like that. Previously, she shared a similar video doing Kanye West's Fade.
Also See
Top Most Characters of Mahabharata
Damn, this woman is slaying it guys!
My lazy ass, is really thankful, Sarah!