FINALLY, Bhai replied.
Salman Khan has been silent on the entire Arijit-kicked-out-of-'Sultan' controversy while Arijit went over-the-top apologizing publicly to Bhai. We couldn't even make out if Salman was miffed in real or not?
But now, according to PTI, during 'Sultan' promotions, when Salman was asked about Arijit Singh, his reply left everyone quite…umm…taken aback.
"Who's that?"
And, that's not at all. Salman had more to say without directly quoting him.
"In every film there are lot of singers who sing and director and producer who make the choice of who is going to be the best voice for the film. One voice was mine but that was also rejected, so why get so upset and so hurt? This is life."
While I am totally clueless on what he meant when he further added this, I know for a fact, it burns bad:



"There should be a day when a person (actor) should say don't sing or sing. Smart ones don't turn out bright. Then smart comments … post… they don't… you come to know the intentions."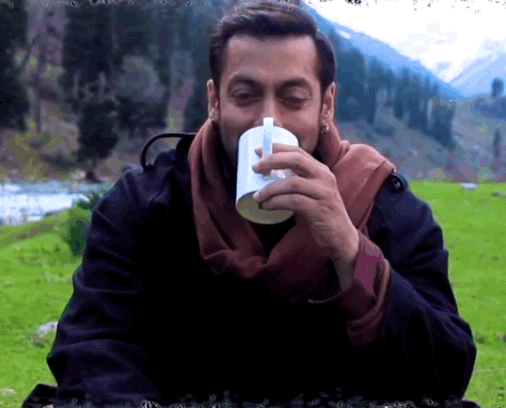 My heart goes out to you, Arijit.
Sun raha hai na tu ?