In a recent interview, Bollywood superstar Salman Khan has made a strong statement against movie piracy. His remarks came after movies like Udta Punjab, Grand Masti and Sultan were leaked online before their release date.
He had said:
"It's disgusting that films are getting leaked online before release. These people are nothing less than thieves as they make money in the name of other person's hard work. It (piracy) is the worst profession."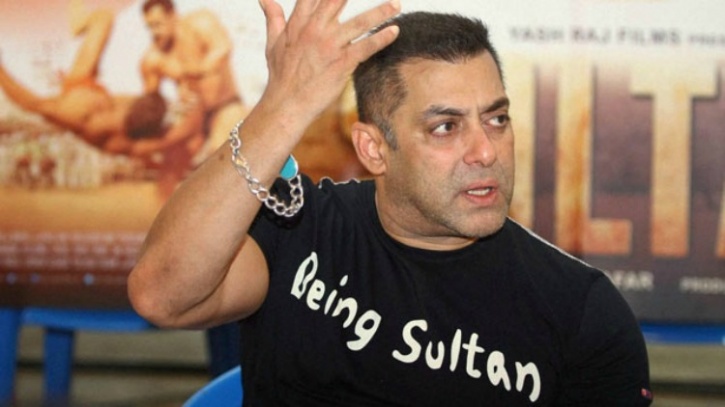 He also added that the government should put TADA ((Terrorist and Disruptive Activities (Prevention) Act) on people who buy and sell pirated DVDs, further adding that " if two people will go to prison, others will stop it."
Ahem!
This was enough to let the internet go berserk and stir a fire.
He was blamed for being a selfish, gold-digger.
He was called a hypocrite.
Also See
Follow TopYaps on Google News
And when Salman said it doesn't happen in South Indian industry, trollers had more to say.
While many suggested ways in which piracy should be treated.
And here's what twitter thinks is the reason for piracy- which BTW is not an exaggeration.
Is this true? If yes then it's the main reason for piracy #Sultan #SalmanKhan #Bollywood #SultanDay #Bhai pic.twitter.com/GbGcQaA0bL

— Karn B Ashar (@asharkaran) July 6, 2016
However, Bhai explained why this should not be the reason for piracy.
"What about watching the film after the weekend that is Monday onwards. There are single screens as well. Even I feel the ticket prices are high but if you look at the infrastructure, the cost of real estate then you will understand that if they (multiplexes) don't charge that much, then the theatre will close down."
He can or cannot have a point, but once bitten, the internet will make sure he's twice shy. No?