Many of us know what Internet Neutrality and Internet.org are, and how they are going to affect us. But Mark Zuckerberg defended his brainchild saying that more people should get "access" to Internet. In his Town Hall address at IIT-Delhi, the Facebook founder said this:
That triggered a wave of comments on Reddit, with commentators taking a dig at the logic.
People pushing for #NetNeutrality already have Internet said Zuckerberg. #Redditor responds https://t.co/IDFbDBXebdpic.twitter.com/KpOLqc2YKU

— Reddit India (@redditindia) October 28, 2015
They say Internet.org will provide equal platform to everybody; it will give a sense of freedom.
"Zuckerberg wants to turn the internet into cable tv. Well, see, we have tv for that. Let the internet be it's own thing. Let it continue to be the firmest bastion of free speech." said ardwibedi a Reddit reader.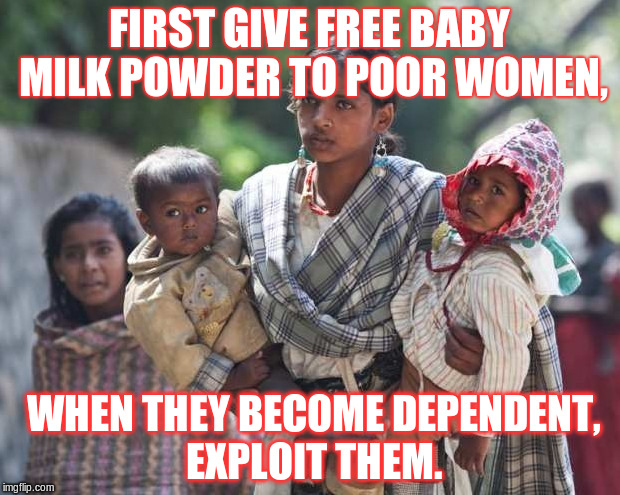 "We need someone else to stand up to Internet.org."
"We need an icon …someone cooler than Zuckerberg to stand up against Internet.org. Rahul Yadav Pls do dis (sic)," said Murugun.
Also See
Top Most Characters of Mahabharata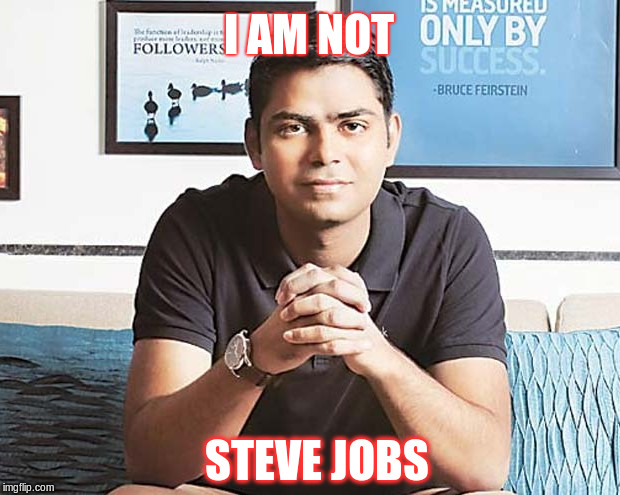 He is trying to make the users addicted to Facebook, aren't we now?
"It simply means that it is better to get hungry people access to maggi/poha & not insist that everyone should have 6-course meal," quipped Mr. Jekyll.
CheckTheFullStop explained things succinctly:
I get free Internet (which is intact an Intranet) from FB. I get addicted. So I don't leave the FB Intranet.
I would not leave it even if, I miss something outside that FB Intranet. I don't leave it even after I can afford to pay for the real Internet.
In the age where we change a pre-paid connection via MNP for saving few rupees. Or move from BSNL/Airtel to ACT or YOU Broadband at the drop of the hat, I continue with FB's walled garden inspite of being able to afford the freedoms of the real internet!
Someone dragged the Government into the issue…
Where is our government, one asked.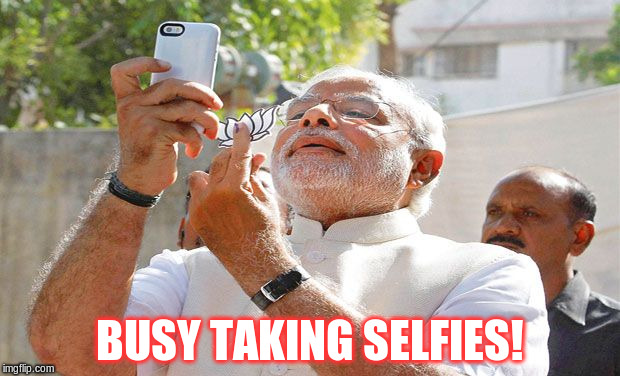 …but they got back to tearing his logic apart.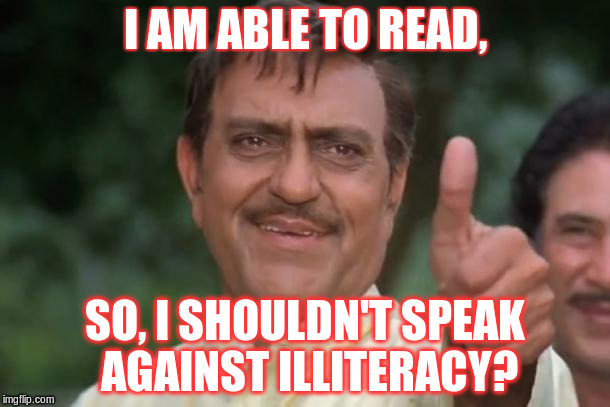 And only Mark can answer this question.
"Well going by that logic, Mark already has money, so why does he needs more money?" asked SlyThought.
You can check the entire thread of hilarity on United We Stand at Reddit.