Meghalaya's music culture has long been veiled from the eyes and ears of Bollywood lovers in this country. However, Rock On!! 2 seems to be bringing the two together in its latest collaboration.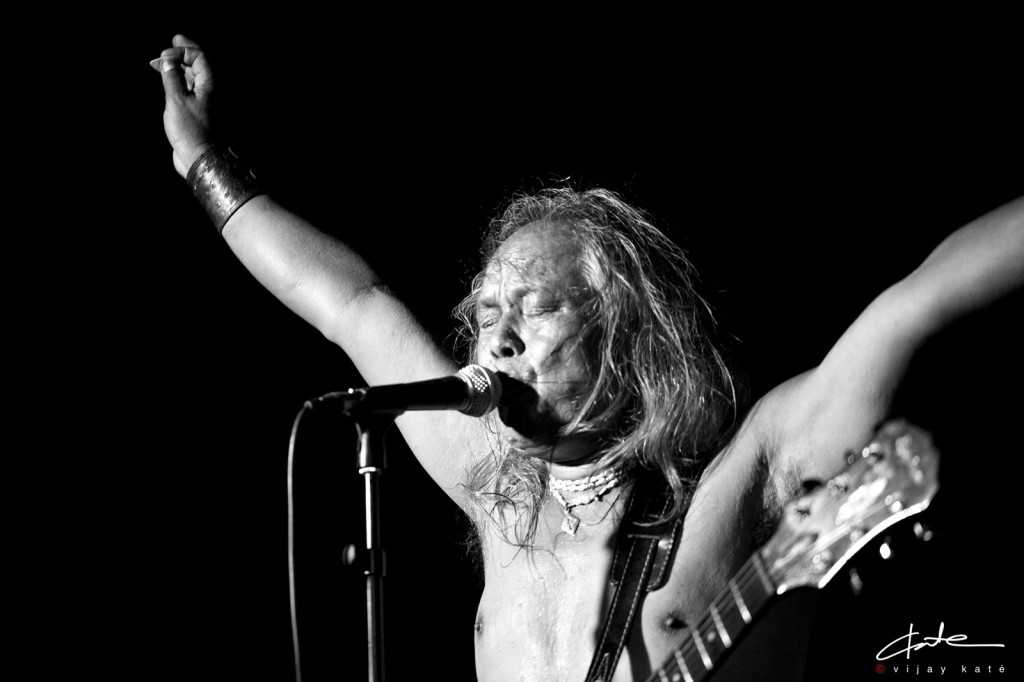 According to the sources, Farhan Akhtar has been approached by the Meghalayan Tourism for a tie-up with Rock On!! 2. The actor has shot the portions of this movie in the state showcasing the scenic beauty of Meghalaya amidst the crooning voices, thereby making the tourism board propose this idea.  Shillong, often referred to as the "rock capital of the country" with its strong rock music history had the team Rock On!2 perform in its city with Arjun Rampal and Shraddha Kapoor joing Farhan Akhtar in the concert.
Their latest song "Manzar Naya" features the lush green landscape of Meghalaya with snow capped peaks as beautiful backdrop.
Hopefully the collaboration will be successful in bringing out the brilliant music hidden in the valleys of Meghalaya.