The saga of the 'Ramayana' is India's most epic story every told. Apart from the protagonists, each character stands powerful to emphasize its presence.
Be it the ailing King Dasrath, the selfish mother Kakiyei, the wicked wet nurse Manthra, the King of monkeys Sugreev or even the fat, lazy brother of Raavan, Kumbhkaran, every character has been given its due.
Except one.
Yes, Urmila, the wife of devoted brother Laxman and the sister of the perfect epitome of wife Sita – her sacrifice, love and selfless devotion to Laxman's family has always been undermined.
When Laxman chose to head for a 14-year-long exile with his brother Ram, Urmila sat with budding hope to accompany the trio into the deep woods.
However, as fate had it, Laxman asked her to stay back in the kingdom. He told her how she'd be a hindrance to his selfless devotion to Ram-Sita.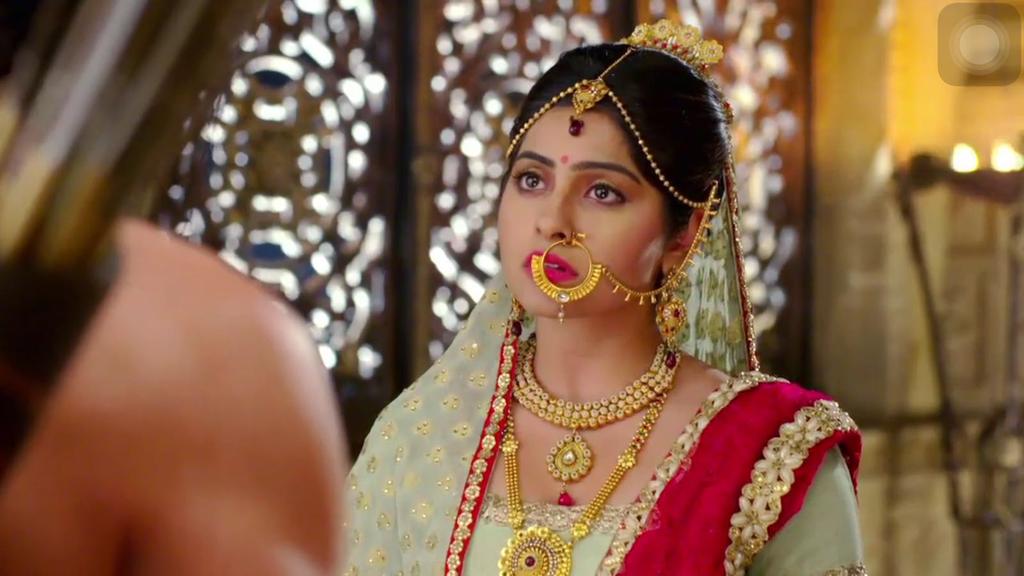 But instead of getting enraged, Urmila showed a greater understanding by asking him to fully devote his heart and mind to Ram-Sita.
Also See
Top Most Characters of Mahabharata
Some theories say that Urmila was purposely dressed up in precious jewels when a mourning Laxman came to tell her of the sad departure of Ram-Sita from the kingdom. She wanted to enrage Laxman so that he could go on to not care a bit about her while he fulfilled his duty and purpose of life.
As per her wish, Laxman left the kingdom with hatred in his heart.
Apparently, its also said that she asked the Goddess of Sleep to bestow her a sleep of 14 years on behalf of her husband – only so that he could stay on guard without fretting about sleep in the forest.
Urmila, unacknowledged, spent her life as a hermit in the palace, ditching all luxuries of life. In the quest of bestowing respect to the fighters on the battleground, Urmila's sacrifices and devotion has faded behind the walls of Ayodhya's glitzy palace.
Turns out, the 'Ramayana' is actually the inspiration behind Ekta Kapoor and Karan Johar's soap operas. No wonder, all the characters ended up sacrificing for each other!