The "Ship of Dreams", Titanic, first went into the waters in 1912 –  the same time when it became its last.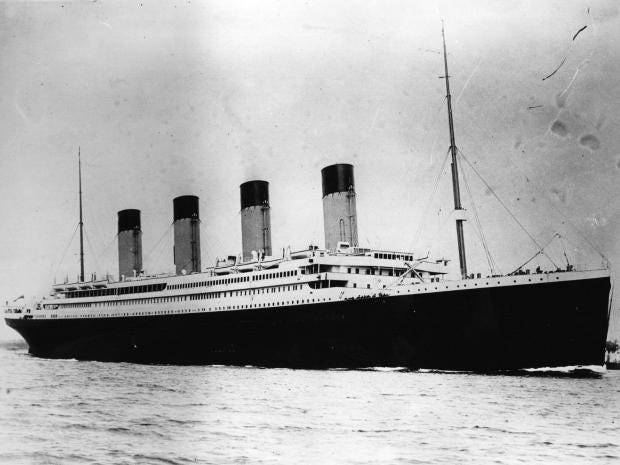 In all these years, precisely 105, we believed the iceberg to be the cause of it's catastrophic sinking. However, fresh evidences from a scientific research is revealing a negligent fire in the ship hull to be the reason. Researchers say, the fire burned for upto three weeks leading to the collision and subsequent sinking.
Also See
Top Most Characters of Mahabharata
While the fire theory is not unheard of, the prime reason was always termed to be the collision with an iceberg. Seems like the latest findings are tossing the entire truth.
According to the Independent, "Journalist Senan Molony, who has spent more than 30 years researching the sinking of the Titanic, studied photographs taken by the ship's chief electrical engineers before it left Belfast shipyard. He was able to identify 30-foot-long black marks along the front right-hand side of the hull, just behind where the ship's lining was pierced by the iceberg. "
The fire was uncontrollable and there is said to be a weakness in the hull, even before it reached Belfast where it's said to be hit by the iceberg. So, when the Titanic did struck ice, the steel hull was already weak enough for the ship's lining to be torn open.
Malony says that the officers were aware of the fire but had got strict instructions from the President of the company that built Titanic to hide it from ship's 2500 passengers.
"It's a perfect storm of extraordinary factors coming together: fire, ice and criminal negligence.The fire was known about, but it was played down. She should never have been put to sea."
Read the entire story here.