Brazen as may her attempts be, but sometimes, Barkha Dutt unflinchingly goes a tad too far to make her point – as unnecessary or unjustified as that maybe.
While we know how her NDTV shows give her that very space to rule the conversations (or monologues!). This time she was in New York City anchoring '2016 Women in the World Summit', holding debates for one of the most pressing issues in the present times – What is the future for women in Islam?
But seems like dear Barkha lost her track.
She kept encircling shouting her points loud (well, wasn't she just a host for debating panelists?) 
She kept coming back to India and Hinduism (baby, the discussion is about ISLAM!)
She kept defending Islamic laws by bashing other religions (decide, you want the world to see you as pro-hindu or pro-Islamist?)
She kept trying to throw off the panelists POVs and diverting attention to something absolutely meaningless (this ain't no NDTV!)
Also See
Top Most Characters of Mahabharata
One, she asked Ayaan Hayaan Hirsi Ali (Founder, AHA Foundation and Fellow, Harvard Kennedy School) about her motive to pick on only one specific religion, Islam for misogyny – which anyway was an absurd question for the very fact that the discussion was about future of women in Islam, and not any other religion.
Two, even after Ayaan gave a very convincing answer to her, Barkha cross-questioned comparing position of Muslim women fighting to enter mosques to Hindu women fighting to enter temples during their menstrual cycles. While I am not doubting the righteousness of her point, the very act of Barkha fiercely deviating from the facts and the on-going debate, reflects the classic prime-time NDTV tactic.
 Ayaan Hirsi Ali, however, very fabulously brought Barkha back from her self-defining glorious moments.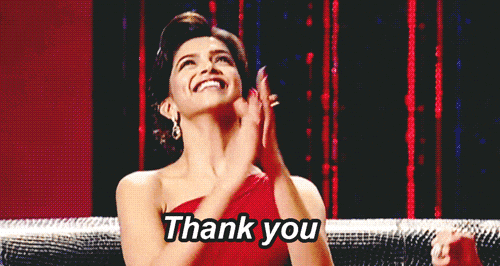 Watch this video to catch how Ayaan silenced her.
Finf the full video here.