Conservation runs in the veins of our Censor Board, a fact we all know too well by now. They work on the motto – If you have a pair of scissors, cut out all that is against their personal set of traditional values.
Which invariably makes them look silly, always and every time.
Recently, Baar Baar Dekho has faced cuts on account of obscenity. The Censor board agreed to give this movie an U/A certificate only when they agreed to remove an "offensive shot of a woman's brasserie" and the mention of pornographic character "Savita Bhabhi".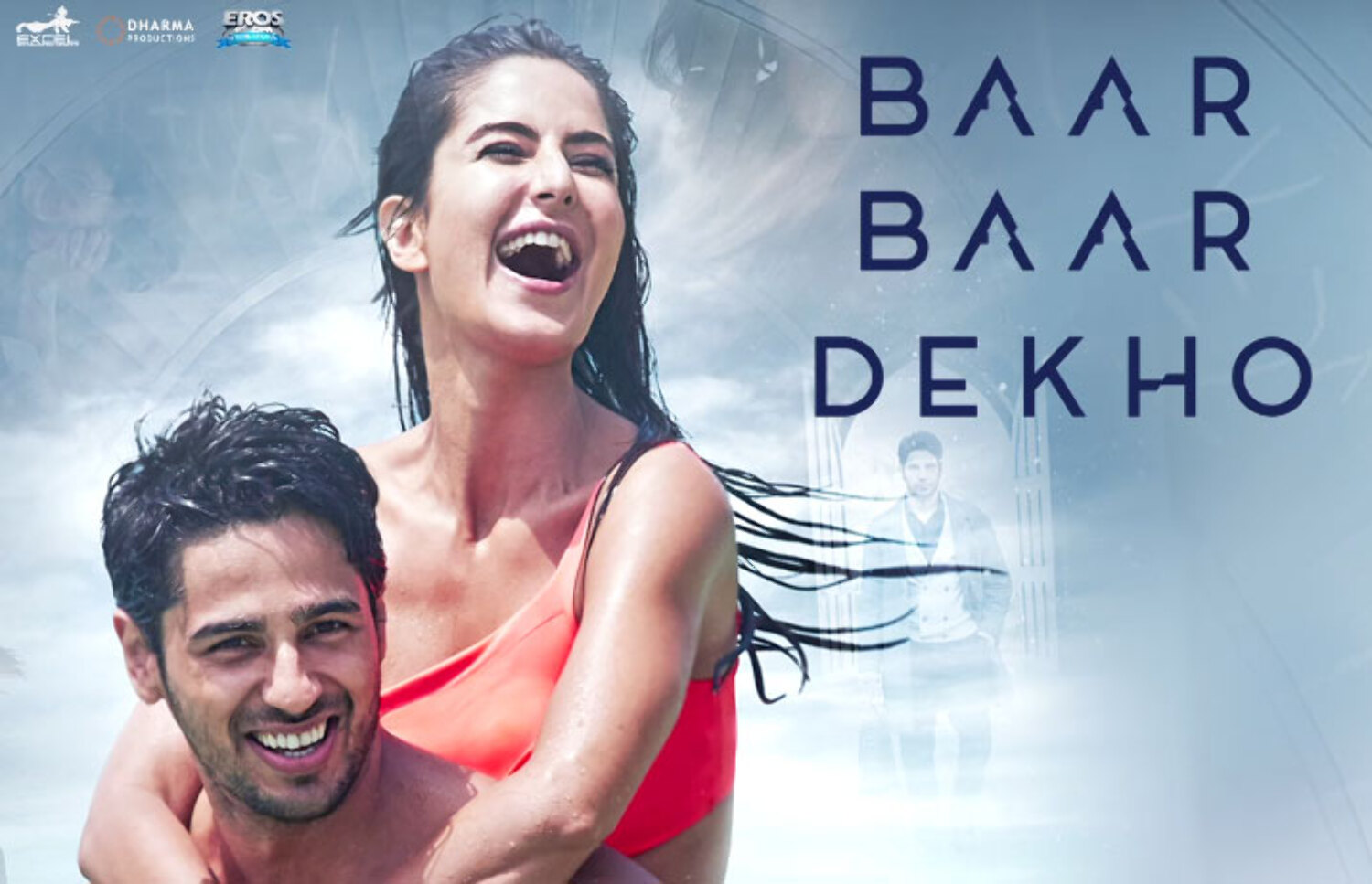 The film makers and the team is clearly miffed with the decision.
"We don't live in times where women's innerwear is never spoken of in public. In fact, even as early as 1995, there was a scene featuring Kajol in Dilwale Dulhania Le Jayenge. Moreover, the film is directed by a woman (Nitya Mehra). To assume she'd use the lingerie scene for titillation is absurd.

We were asked to delete the reference. The name is used in a light-hearted manner in the film. If a porn reference is objectionable, how was Sunny Leone's name used in A Flying Jatt?"
Also See
Top Most Characters of Mahabharata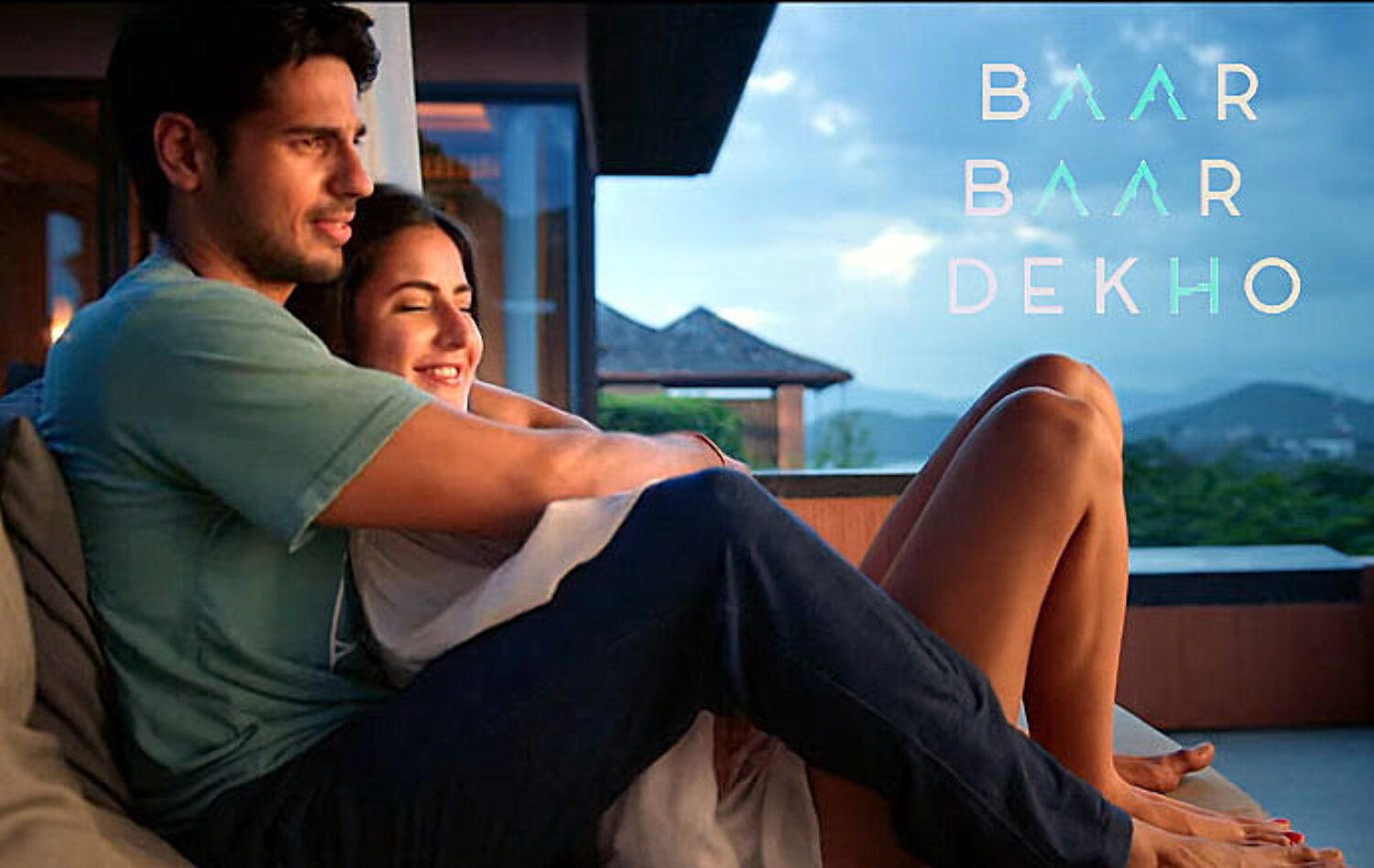 And they do have a point. It's not about how indispensable a scene is, it's the difference in playing an editor and the censor board. How long will the Censor Board continue playing  moral police?
Well, not for long, I guess. According to some reports, the Censor Board might soon lose their right to cut scenes out. Seems like, CBFC is trying to make the most of their remaining time!