You'd probably be living in a parallel universe if you don't know about 'Afreen Afreen'  yet. Ever since Coke Studio has presented itself with 'Afreen Afreen', our hearts have been ruptured by its soulfulness – more so because of the enchanting and beautiful Momina Mustehsan.
But the same hearts were broken when Momina announced her engagement with Ali Naqvi, a guy she met through her family. Obviously, it is an arranged marriage and even though she wanted to keep it under wraps, the news got out much sooner.
"Hi world. Meet my fiancé, Ali Naqvi. We met each other for the first time less than a month ago, our families really liked each other and now we're engaged.
Also See
Top Most Characters of Mahabharata
Though we wanted to keep this only between our close family and friends, and celebrate this privately and get to know each other without unnecessary hype and interference, news got everywhere. I firmly believe that everyone has a right to keep their private life to themselves, but in this case, the ball is no longer in our court."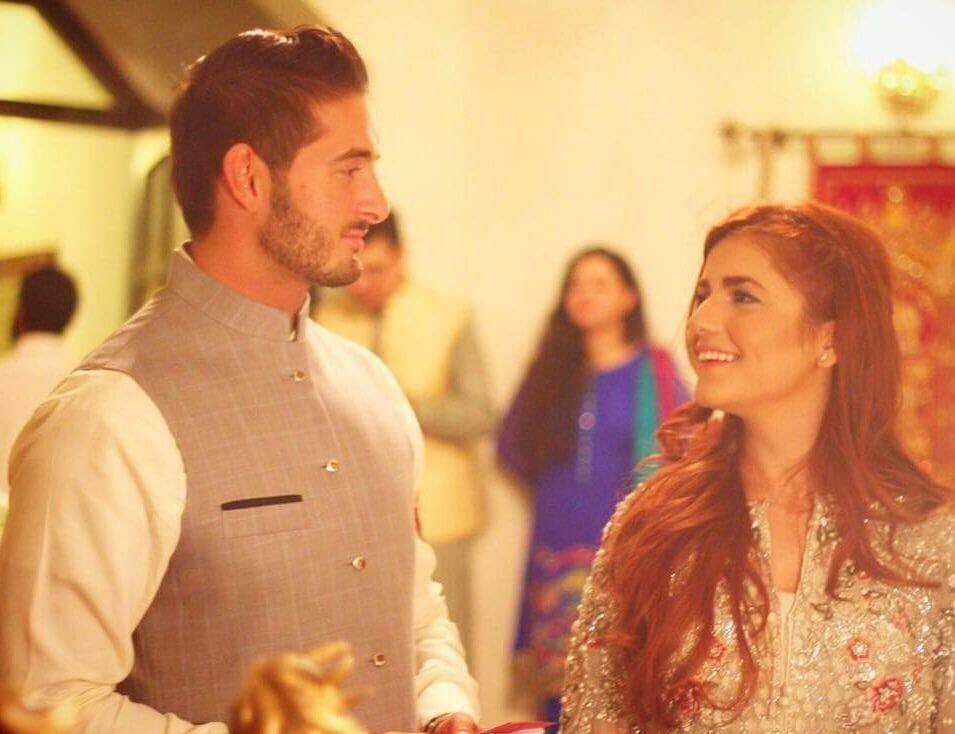 All the best, beautiful people!