Everyone of us is part of very beautiful world but in the same time life can be so stressful. We know that you can give us easily list of things that happened in 2017th that you feel as a mental baggage. Here are 9 things that you should stop doing in order to have better 2018 year which is ahead of us.
1. Let go of your big ego
Ego exists for our survival. Everyone has an ego, but you are not only your ego. Problem comes when ego takes charge over you. Identifying yourself with possessions that you have, status or profession can just make you to feel miserable, as ego minded people think life is competition. They always find something or someone to compete against. It's a stressful and never ending process. You can let go your ego by keep on observing and reminding yourself that you are much more than that. Moreover, realise that life is a journey and all of us have our own path to follow.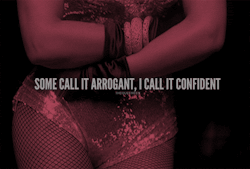 2. Let go of feeling everybody is doing better than you
No body's life is 100 percent perfect. People that you can see around you, how they present themselves and their life is mostly a mask. You don't know what lies below "persona". It is very important to be satisfy with yourself, with no comparison to others. This will lead you to happier and fulfilled life all of us are striving to achieve.
3. Let go of thoughts and beliefs that don't make you strong
Our life and everything that we experience is product of our belief system. Whatever you strongly believe, it will happen sooner or later as you will attract it. Firstly, better ask yourself about you beliefs – do they serve you? Let go of any thought or belief that is against your strength and who you want to become. Thoughts are like building blocks that create our reality. Make your reality as per your favor and you can do that by choosing prosperity thoughts over and over again.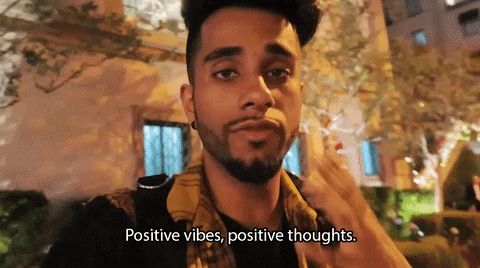 4. Let go of foods that don't make you strong
You must been knowing that iron in food is the key to have strength. Despite the fact that meat industry is so developed, if you choose to feel physically better and to sustain your energy level, you must let go of processed meat and other processed food in general.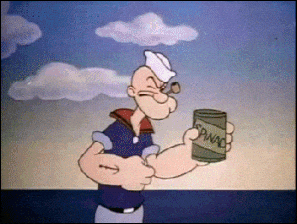 5. Let go of other people's expectations
Do you feel people in your life are putting pressure on you to become what they want you to be? Do you feel you are being socially conditioned? This pressure can come from everywhere: family, friends, colleagues.. It is up to you to handle that and to always stand up for yourself. You can feel free, be what you want and do what you choose, only if you let go what everybody thinks of you.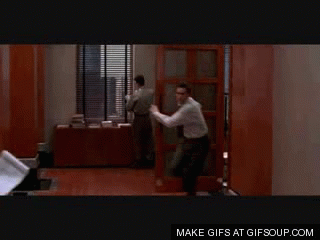 6. Let go of fear of unknown
Fear of unknown is fear that all of us experienced at least once in our life. We like being in control of things that are happening to us. The fact is you don't have to have all figured out. Allow the life path to reveal itself to you. You don't need to plan everything, you make it while being on your way. The key is to trust life, to trust the process. You can achive that if you stay present in every single moment and thing you do.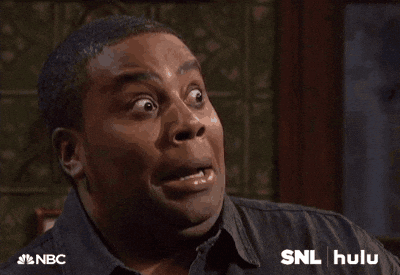 7. Let go of regrets
Mistakes are the part of growing process. Actually, those are not mistakes as we see them, those are lessons that we need to learn to embrace. Furthermore, without them we would never be able to understand wrong from right, in order to choose the best for us. Don't blame yourself and don't be hard on yourself. No matter what you have done in the past, you learned, for creating better new reality.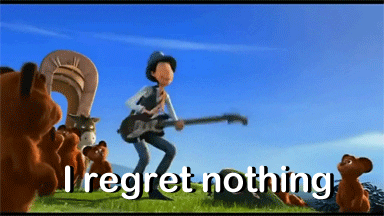 8. Let go belief that you are not good enough
Let go of belief you are not worthy… that you are damage… that you have low self esteem. Your thoughts are creating your reality. Do you know that two of the most powerful words in the universe are – I AM..? Whatever you put after those words becomes your reality. However, life is a balance, so even when u feel unworthy sometimes, the world needs you just the way you are. You don't need to change anything. The original is always more worthy than a copy.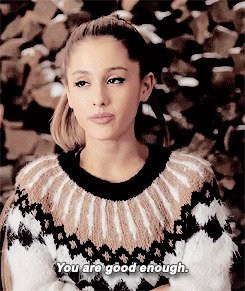 9. Stop absorbing others people's energy
Are you the one that people are coming for help all the time? We stongly suggest not to help other people before you are ready to help yourself. Sort out your life first, manage your problems first and than offer help to others.
https://giphy.com/gifs/season-15-the-simpsons-15×21-3orifhKS4tnBcbgs8M
Let go of anything that doesn't serve you and allow yourself to make right choices in 2018th. Have fun playing with the most exciting thing called life!